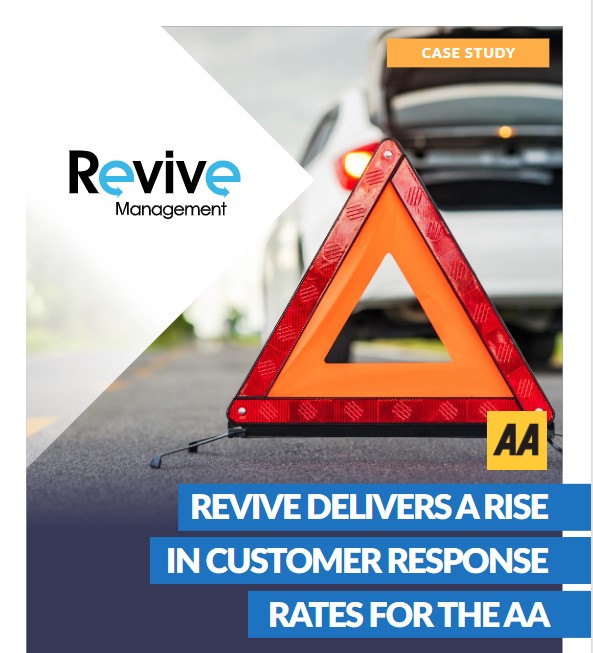 Case Study
Improving customer response rates
The AA

embrace i

nnovative cloud communication

solution to

deliver rise in customer response rates.
What's Inside?
The AA needed to gain greater feedback from their customers to give them valuable insight to help improve their services.
By adopting a new, streamlined, digital solution, the AA saw results including:
Increased customer response rates

More insightful MI and analysis

Greater customer reach

Reduced reliance on paper and traditional methods

...and much more...