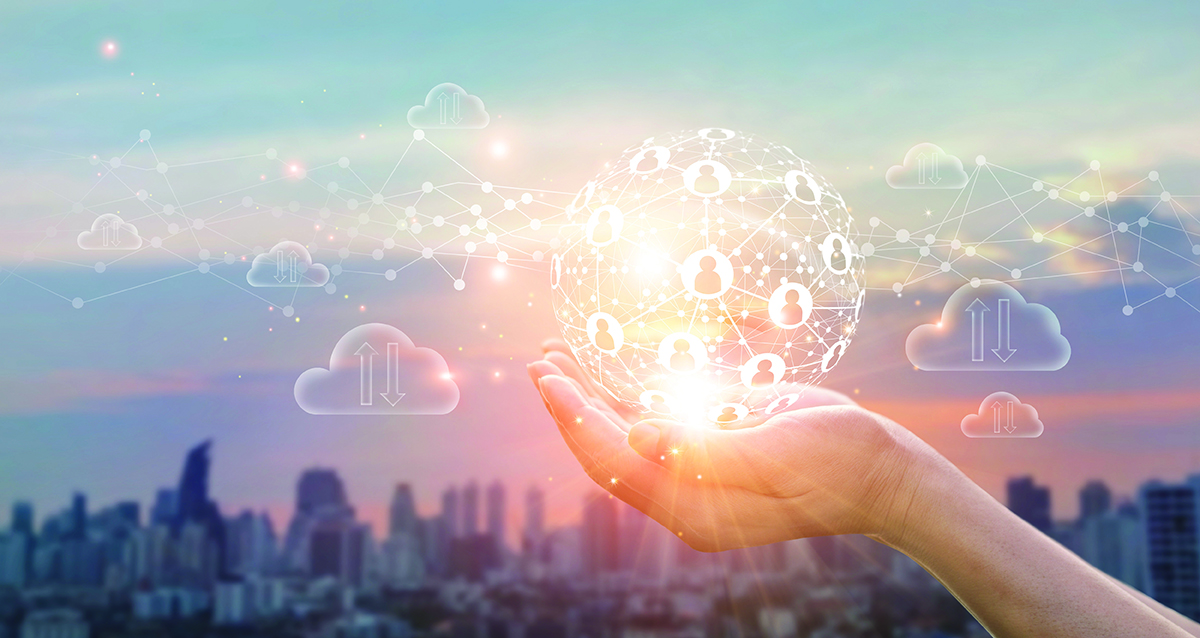 Case Study
Improving customer collections processes
How did

E.ON

streamline their payment process to

enhance both communication and payment collections?
What's Inside?
E.ON wanted to optimise their payment collections processes by transitioning to more digital channels whilst increasing the flexibility and visibility that customers had over their payments.
By switching to an omnichannel customer contact solution, they were able to do that and more.
Read how E.ON's personalised solution allowed them to:
Increase self service payments

Reduced RPC costs

Maximise collection call outcomes

Drive revenue performance

...and much more