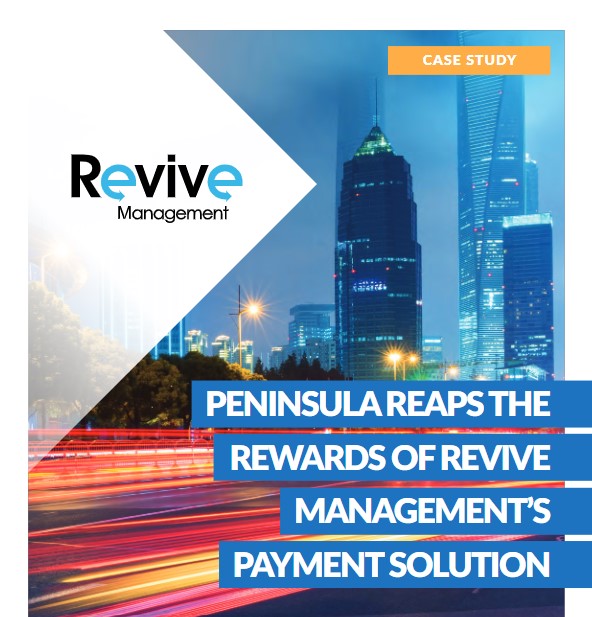 Case Study
Automating payment collections
How did Peninsula reap the rewards of Revive Management's payment solution?
What's Inside?
Peninsula wanted to optimise their collections approach that was centred in more traditional methods and move to an increased digital solution.
Learn how implementing Revive's automated, multichannel solution allow Peninsula to:
Collect £20,000 in payments in month one

Increase

OpEx

control

Reduce

their

carbon footprint

...and much more.